Privacy Policy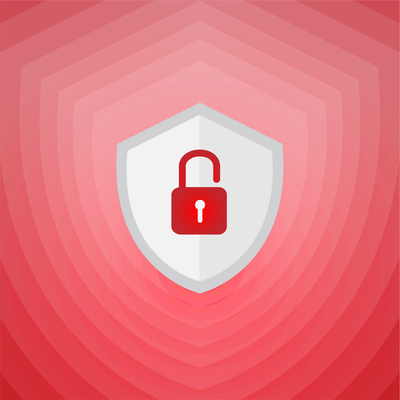 GoSaaS, Inc. (hereinafter GoSaaS) respects the concern of their customers regarding the collection and usage of the personal information gathered through the website or any medium. This privacy statement explains the collection/usage of your personal information.
What data do we collect?
When you visit the GoSaaS website, we store certain information about your browser, your IP address, and your behavior on our website using analytic tools. If you use a registration form on our website, GoSaaS will collect your personal information that you provide which includes your name, job title, email address, company name, telephone number, location, department or business function, and your company's industry.
There are certain examples where you will choose to provide your personal information:
Event registration
Downloading any asset from the website such as an eBook, whitepaper, etc.
Submitting your request to contact you for further information
Submission of your information through social media or third party channels
Submission of your resume for a job role
We collect information through cookies as well to help us identify the visitors on the website and their usage too.
Is my personal information shared with a third party?
GoSaaS respects the privacy of your data and does not sell any data to a third party. There will be some instances where we co-host events with our partners and third-party organizations, in such cases, we may share your non-identifying data with the partners.
How long will you keep my data?
We send periodic communications to our contacts to ensure the validity of the data and keep you updated with the latest happenings of your interest until you indicate that you no longer wish to receive them.
How can I opt-out?
If you wish to opt-out, please unsubscribe from the email or web page where you have opted-in. If you want to update or delete your data, please contact us at info@gosaas.io. We periodically update our privacy policy, therefore you are advised to visit this page on a regular basis.
Changes to the policy
GoSaaS reserves the right to change any policy at its own discretion keeping in view the security of the personal information shared with GoSaaS.
Contact us
If you have any questions about the privacy policy, please write to us at
info@gosaas.io
.